How to Assist People with Cognitive and Communication Difficulties
Evidence for Cognitive-Communication Intervention
Brain Injury Awareness & Prevention 
Prevention
Sheila's Courses, Presentations and Workshops 2021
SLP Course Virtual:  Announcing the CCCABI Course!!!
I am pleased to introduce the Cognitive-Communication Course for Acquired Brain Injury, the CCCABI Course!! This is a comprehensive, online ABI clinical course for speech-language pathologists.
Here are the key features of the CCCABI Course: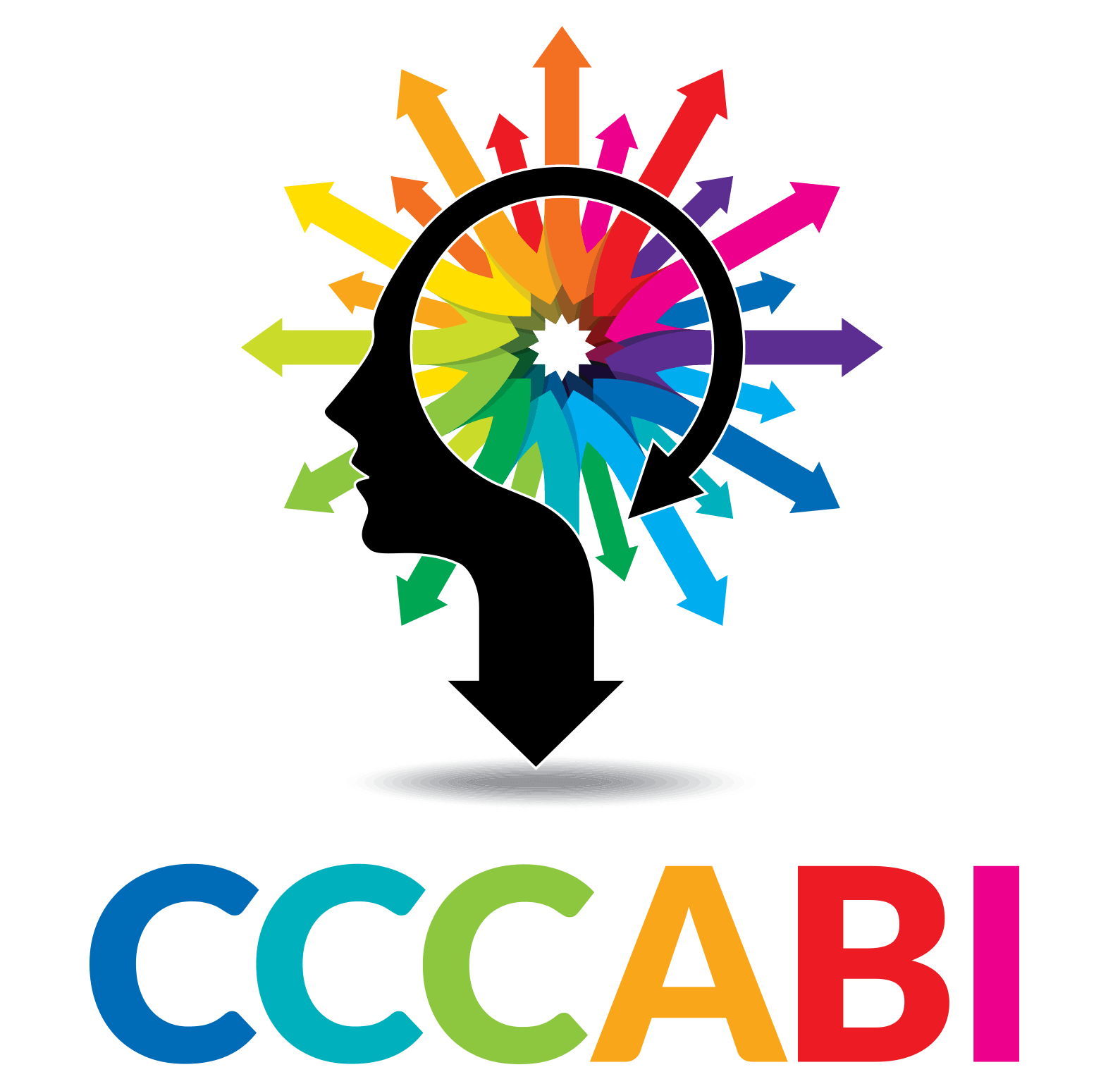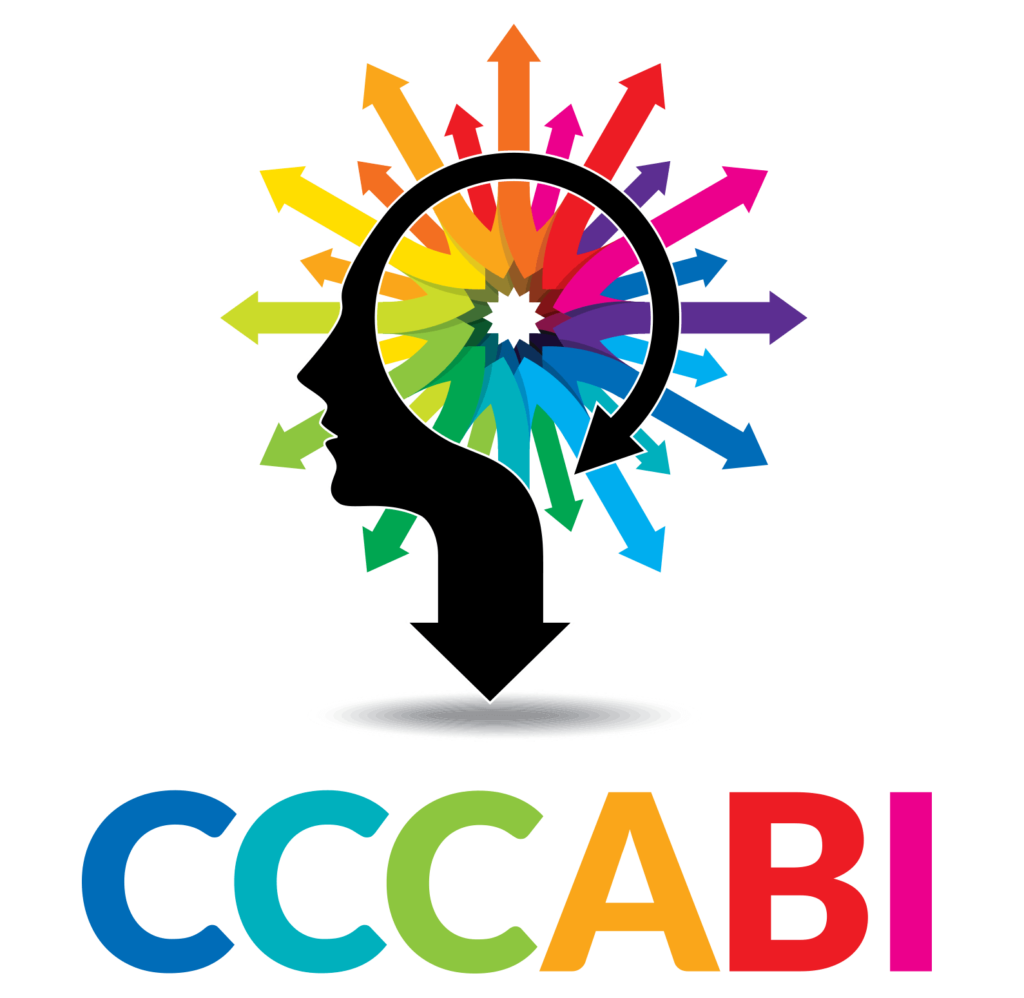 12 Modules tailored to SLP clinical practice across the rehabilitation continuum from coma to community, college, and career. 

Integration of SLP research evidence, clinical experience & stories of those with lived experience of brain injury.

Modules include video lectures, clinical illustrations, evidence synthesis & application, assessment and treatment techniques, practical strategies, clinical tools,  slides, references, and a self-assessment guide

A certificate of completion at the end of each module.
The CCCABI course  translates ABI evidence relevant to SLP, celebrates the leaders in our field, provides a shared framework to consolidate learning, and creates a centralized resource that you can apply clinically for years to come!!  Let's continue to build our community of practice and our expertise for the benefit of those we serve!!
 
To access the course, follow this link: https://courses.brainandcommunication.ca
SLP CCD 1 and CCD 2 Virtual 
In 2020 we piloted virtual synchronous or "live" versions of CCD 1 (hosted by Sheila MacDonald & Associates) & 2 (hosted by OSLA) with great success.  If your SLP group would like to arrange a virtual  CCD Level 1 or Level 2 course  contact me and we can discuss arrangements.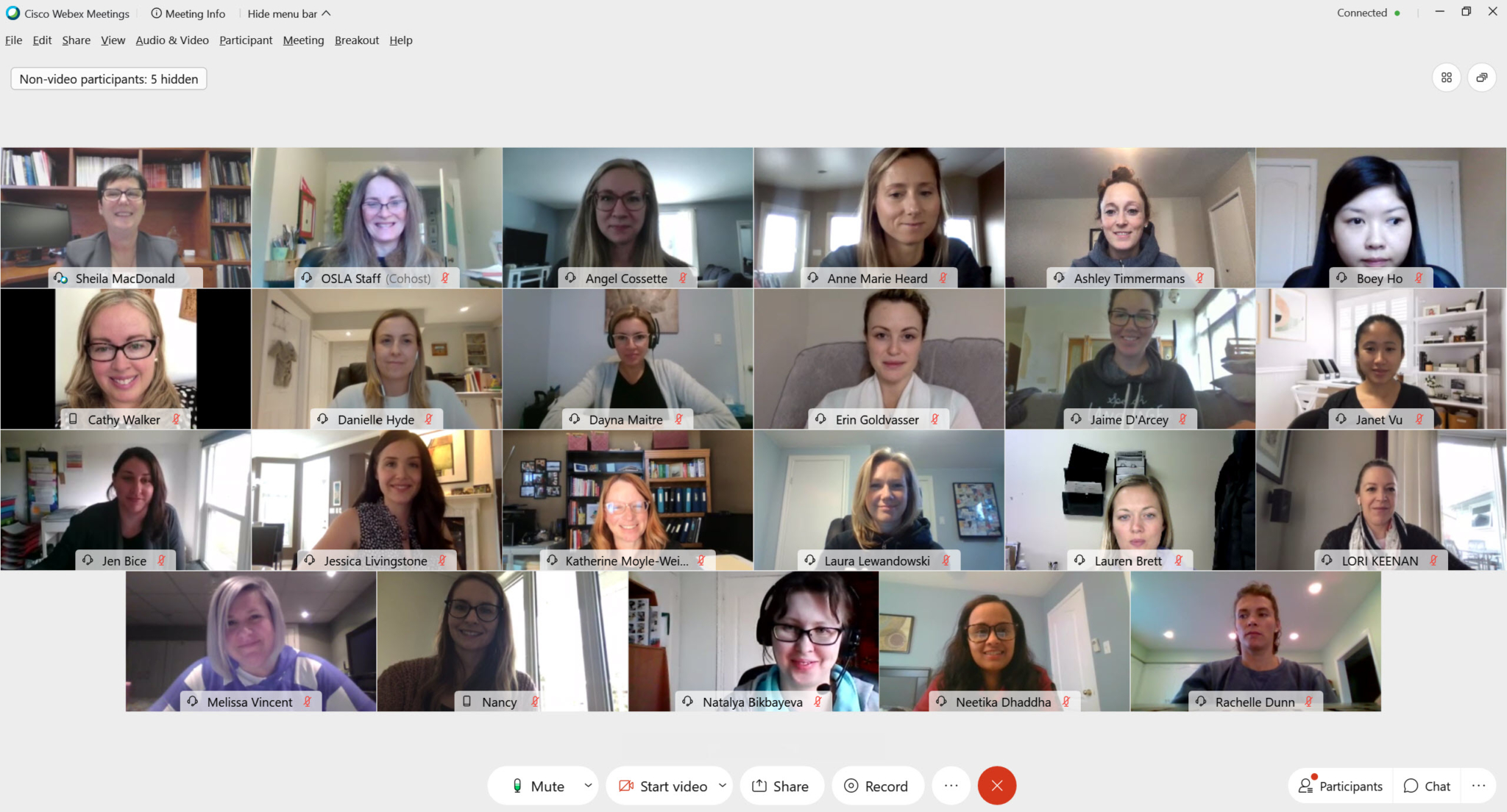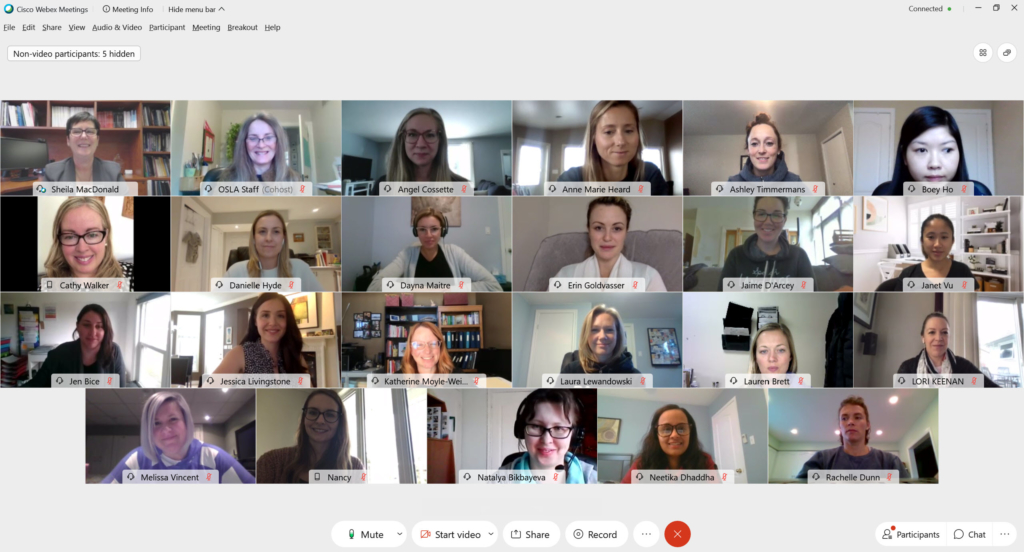 Multidisciplinary Courses and Conferences 
All in person conferences are on hold due to the global pandemic. 

I'll post any upcoming conferences or workshops here as they are planned.

Stay tuned for virtual multidisciplinary and general audience courses in development.